Our Brand Ambassadors-
Meet the men who make Reali New York their own.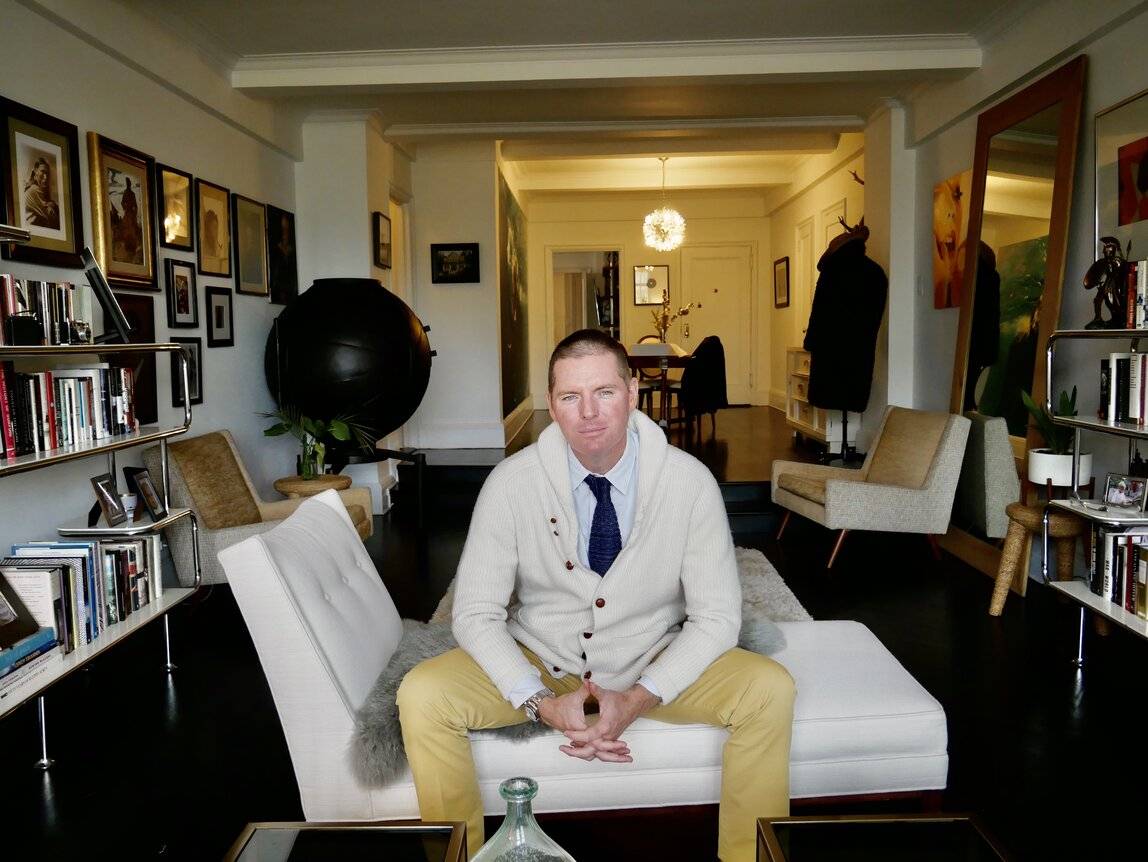 Douglas Hand is one of the pre-eminent fashion lawyers in the country representing brands like Stella McCartney, Everlane, Todd Snyder and Zadig & Voltaire to name just a few. He has been featured and profiled in numerous media outlets and publications including the New York Times, The Wall Street Journal, Vanity Fair, the American Bar Association Journal, Women's Wear Daily and The Business of Fashion.
Douglas has too many industry bona fides to mention: a member of the CFDA Fashion Awards Guild; an adjunct professor of Fashion Law at both his alma mater NYU School of Law and Cardozo School of Law; on the FIT Foundation Board of Directors (as well numerous other Boards); a Superlawyer for the past 6 years; and ranked #8 on the Observer's American Menswear Power List (whatever that is!)

He is the author of "The Laws of Style: Sartorial Excellence for the Professional Gentleman," published by the American Bar Association (available on Amazon - as well as the definitive law school treatise on fashion law, published by Carolina Academic Press. He also hosts a podcast "The Laws of Style" – his last guest was actor Alec Baldwin - covering topics related to fashion, style and the law.
A former NCAA athlete in three sports and an avid fan, Douglas has been a contributor and speaker at conferences on the sports and entertainment sector and its intersection with the business of fashion. He lives in Manhattan with his two children, partner Monica Phromsavanh and their dog Reina.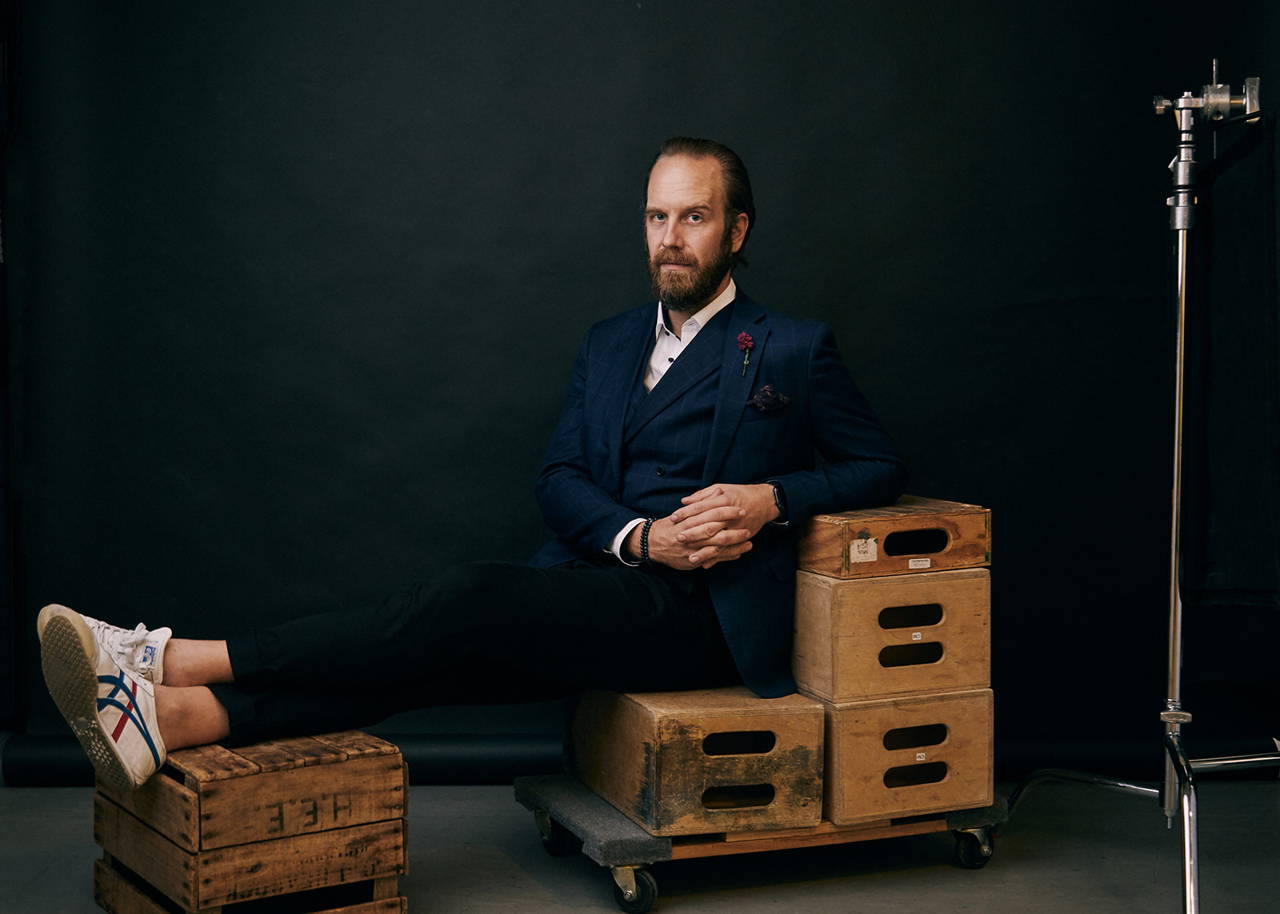 Jan leads the management team and investor relations at his company One Earth Rising, developing interactive experiences to engage a global audience and support social impact activities.
Jan's management experience comes from running start-ups and agencies. It also includes leading operations for the German military in a helicopter squadron.
Jan is a devoted Foodie, passionate entrepreneur, cosmopolitan by choice, extreme traveler, and a big fan of great communication.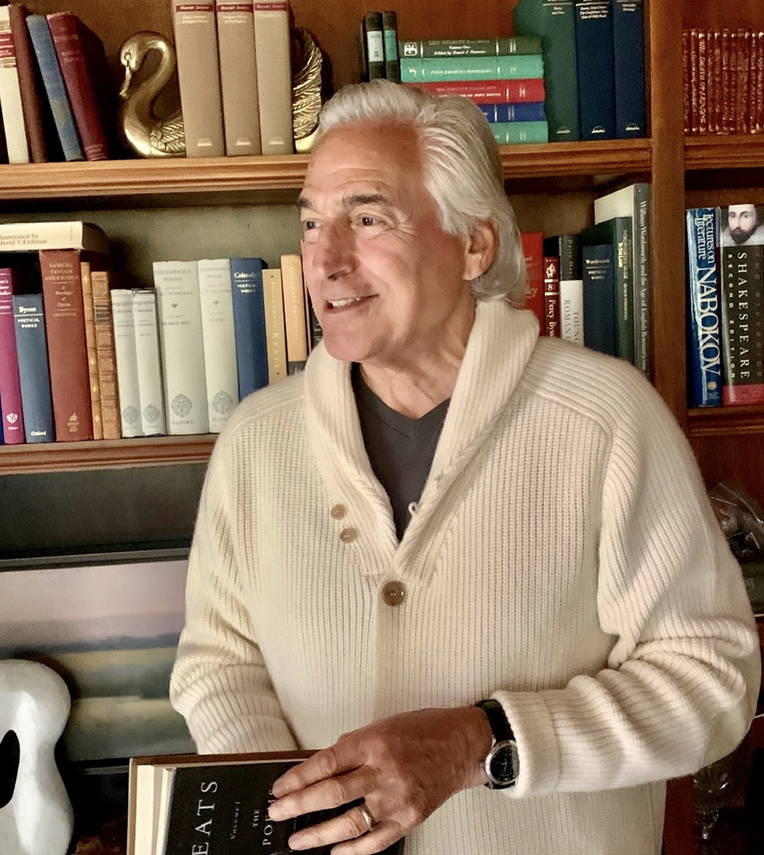 Gene was born in 1947 in Great Neck, NY, where he grew up. He received a bachelor's degree from Alfred University, a Master's in English Literature from The University of Wisconsin, and a PhD in English Literature from The University of Massachusetts. He taught for a year at The University of Arizona and for 7 years at Notre Dame.
He returned to Long Island in 1982 to be part of the 3rd generation owning/operating Northville Industries, based in Melville, LI. The company wholesales, transports, stores and trades refined petroleum products, and has offices in Texas, Colorado and Switzerland.
He retired in 2017 and kept active overseeing passive investments, as well as serving on numerous boards both philanthropic/not-for-profit (Alfred University, The Energeia Program at Molloy College, The Metropolitan Golf Association, The First Tee of Metropolitan NY) and civic (The Long Island Association, The Nassau County Police Department Foundation, The Brady United To Prevent Gun Violence), among others.

To Gene, style is matter of looking appropriately well dressed for a given occasion, neither over or under doing it, in a manner that reflects one's values.

Check back every week to see more ambassadors of
Reali New York.