Exclusive subscription membership invite
It's Sweater Season-

subscription box membership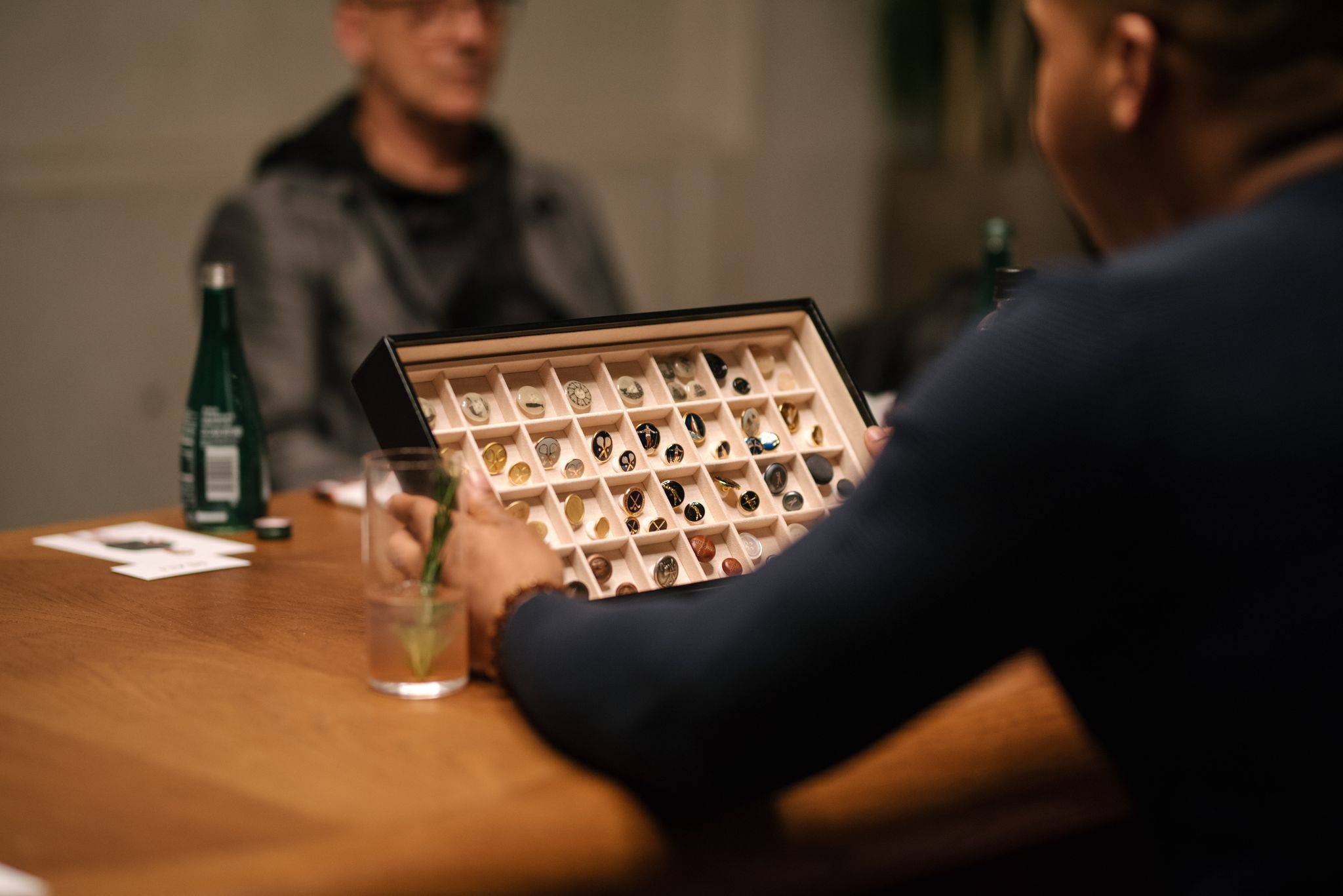 JOIN OUR EXCLUSIVE SUBSCRIPTION BOX
Customize a luxury sweater each month (for 3 months).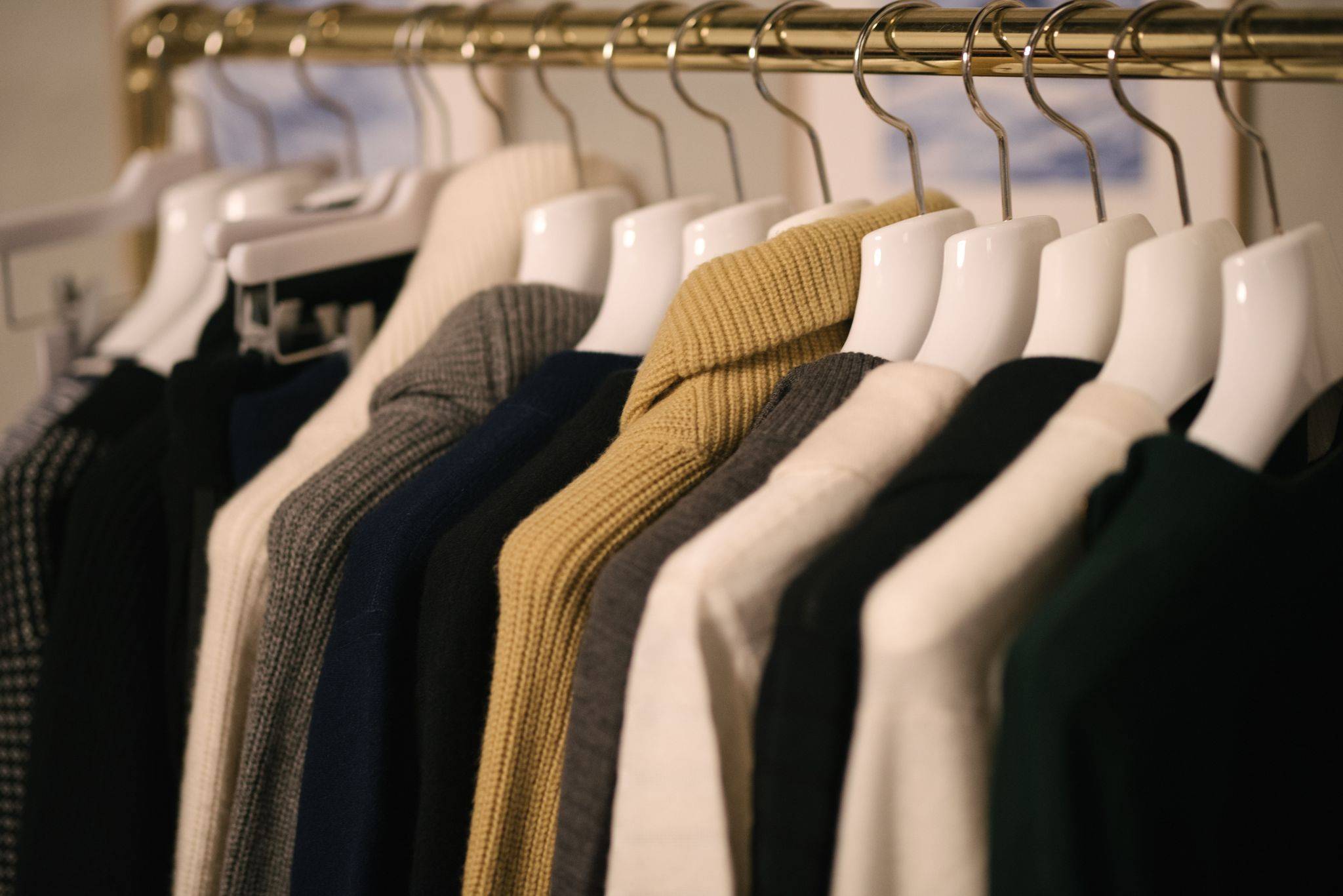 A Subscription Box For Discerning Design Lovers
Join our exclusive subscription box experience! "Sweater Season" starts this November and will go for 3 months. Select a bespoke 100% cotton, a cotton/cashmere blend or a 100% merino wool sweater if you prefer - all priced at only $375 per month. Limited to 50 lucky members...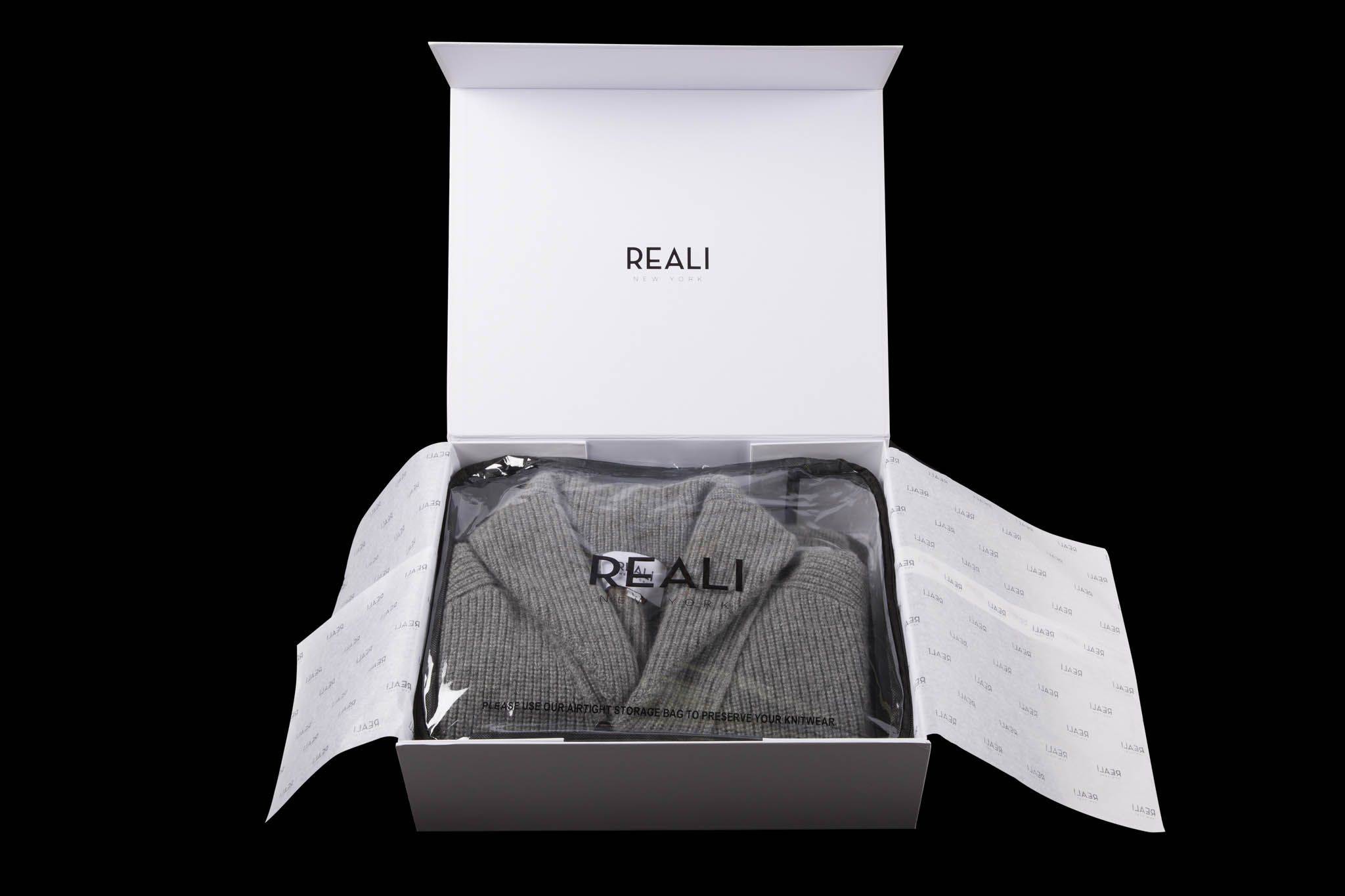 Create Something Uniquely YOU
Each month you'll easily customize a unique sweater on our website. We'll deliver it straight to your door in a luxury Reali New York box. It'll be a gorgeous, personalized gift to yourself. You deserve it!
Choose from our library of incredible designs and luxury yarns. Add finishing touches at the click of a button: monogramming, suede or leather elbow patches, custom buttons, various neck styles and more. We'll even include monthly style sessions with the designer via Zoom! As well as a private Facebook community. We're all about sharing our passion for sartorial style & luxury knitwear. All styles are unisex too!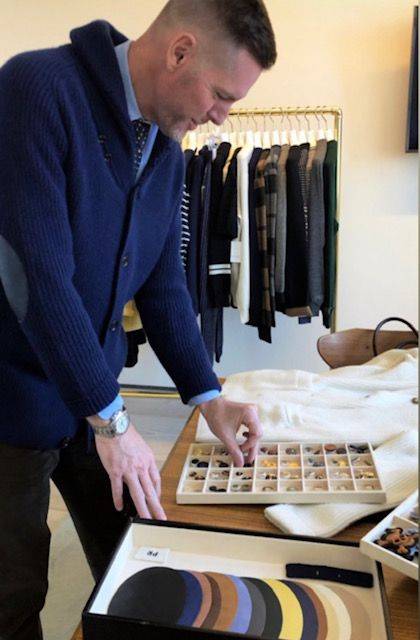 So add your name to the waitlist for our luxury subscription box now. This offer closes on October 23rd. These designs will be exclusive designs just for members and will not be available in our regular collection on our website.
Acquire 3 personalized pieces to treasure forever. Stay uniquely stylish (and cozy) this upcoming Sweater Season. We know you'll look forward to designing your sweater each month, and for an incredible price too!