Subscription Box Membership
Exclusive subscription membership invite

























It's Sweater Season-
Subscription Box Membership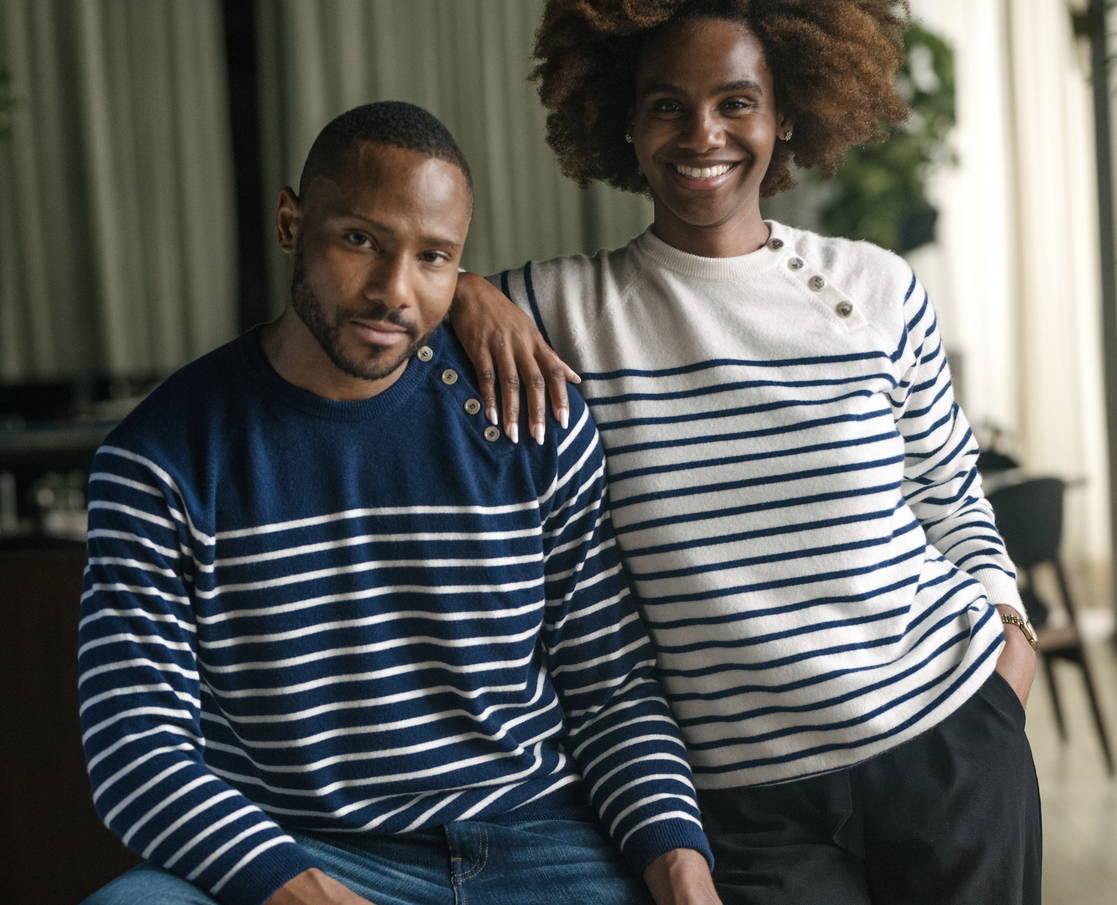 JOIN OUR EXCLUSIVE DECEMBER HOLIDAY BOX
This month, we are offering a one-time holiday box -perfect for gifting!
Customize a luxury sweater.
It'll be convenient, stylish and exclusive!
Welcome to
Reali New York!
We are a luxury knitwear brand that not only presents beautiful knitwear collections made from 100% Italian sustainable cashmere and merino yarn, we now offer our unisex sweater subscription box membership for those clients who yearn for unique sweaters that will be one of a kind pieces -created exclusively for them! Because they are made in either cotton, a cashmere blend or merino wool, we can offer them at incredible prices-just $375.
Members subscribe to our one-time box, and customize their order by the December 7th  deadline and their exclusive design is conveniently delivered to their doorstep in time for the holidays!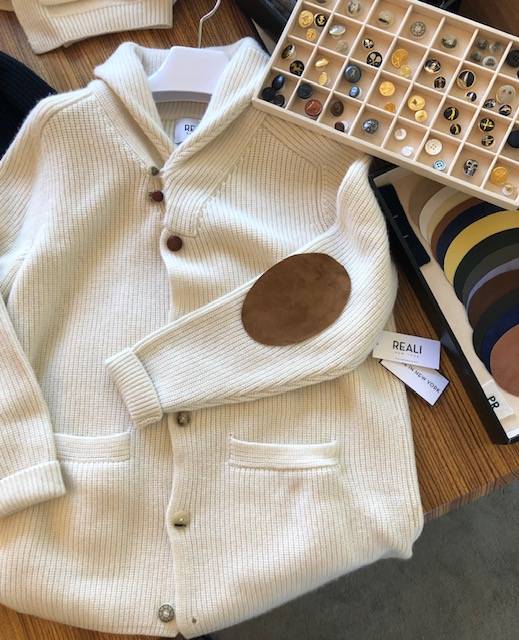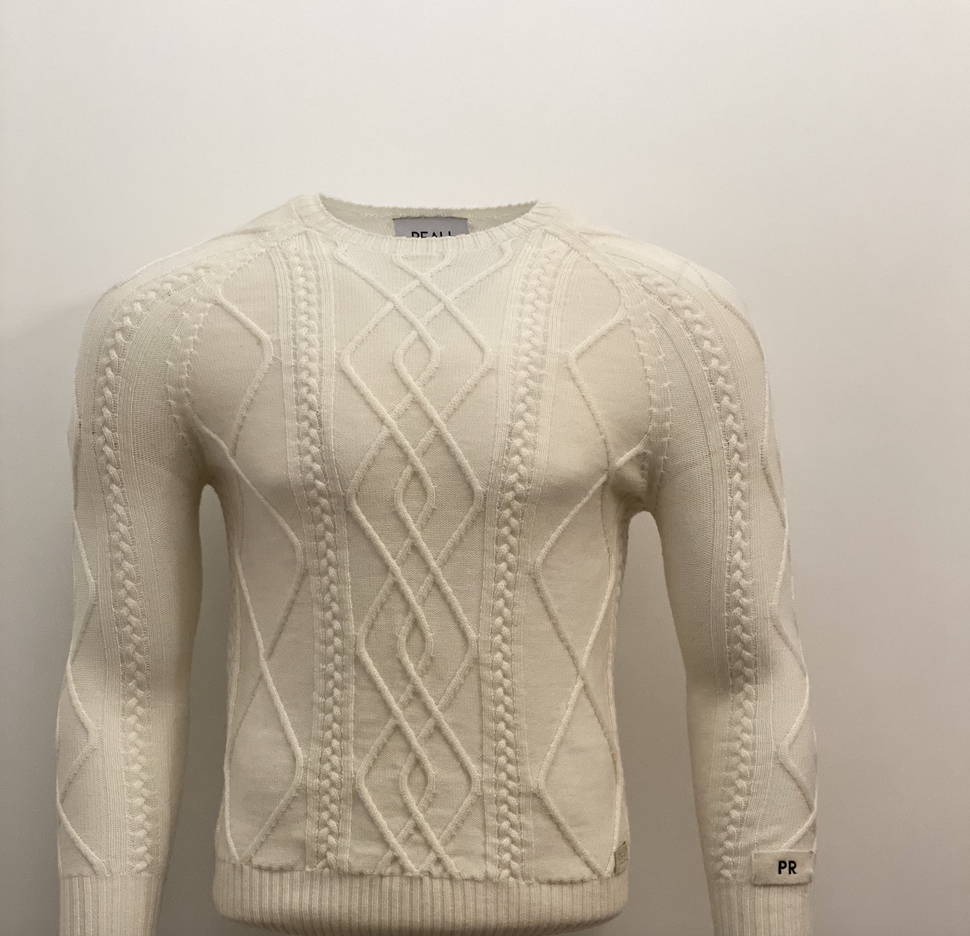 A Subscription Box For Discerning Design Lovers
Join our exclusive sweater subscription box experience! 
We are introducing our "Holiday Sweater Season" box!
Shown here is our December sweater of the month! The classic merino wool  Aran knit cable pullover! It will be available in 4 color ways. This month, we are offering it as a one-time holiday box -perfect for gifting!
Members will be able to CUSTOMIZE it to their liking! 
It'll be a merino wool sweater - priced at only $375. Limited to 50 lucky members...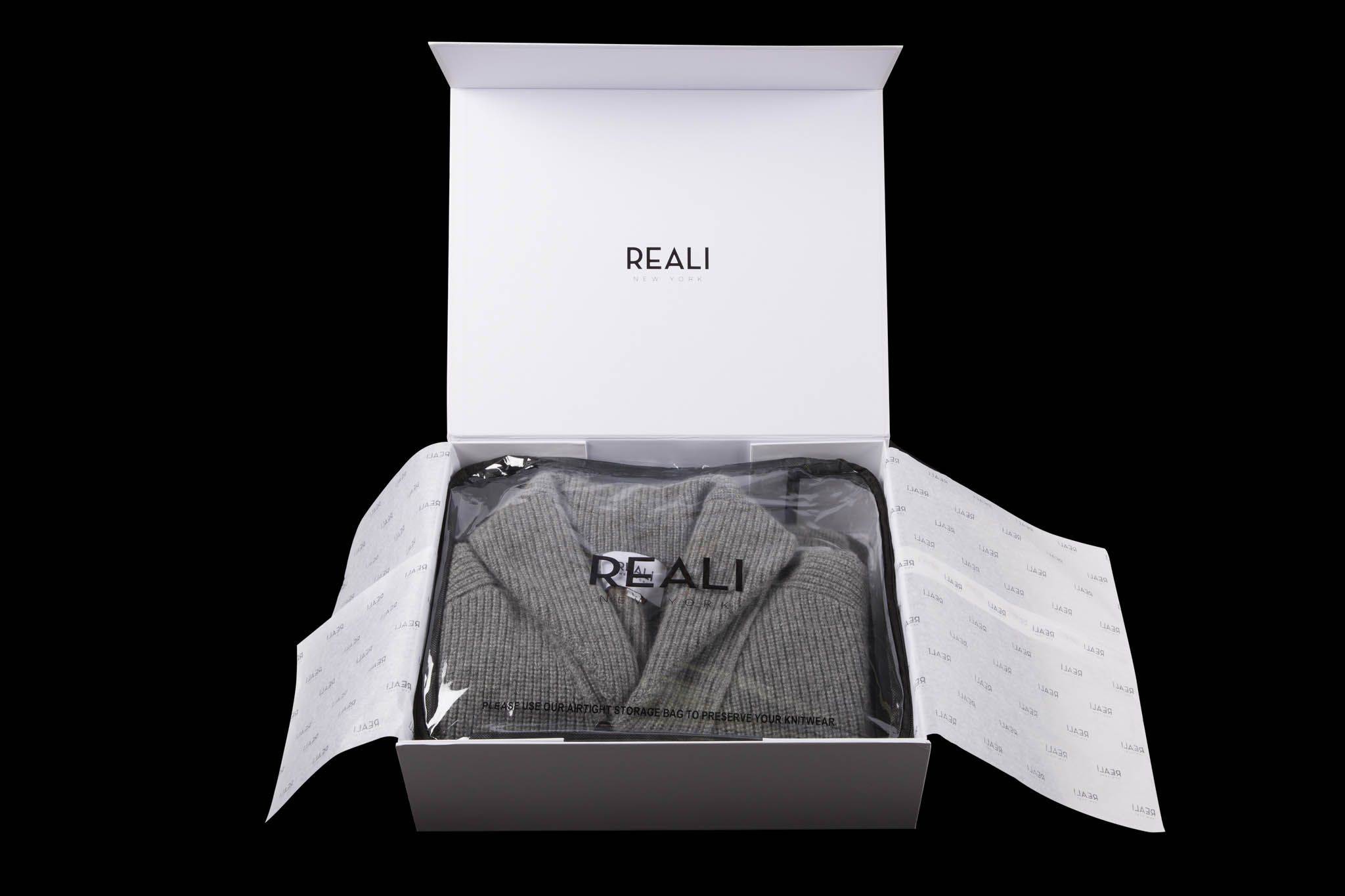 Create Something Uniquely YOU
Thereafter, members have the option to receive a new sweater each month... you'll easily customize a unique sweater on our website. We'll deliver it straight to your door in a luxury Reali New York box. It'll be convenient, stylish, and exclusive. It's sustainably made in NYC using zero-waste knitwear technology and all natural yarns! It'll be a gorgeous, personalized gift to yourself. 
You deserve it!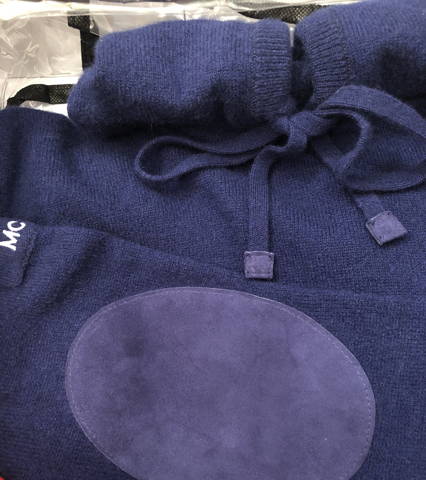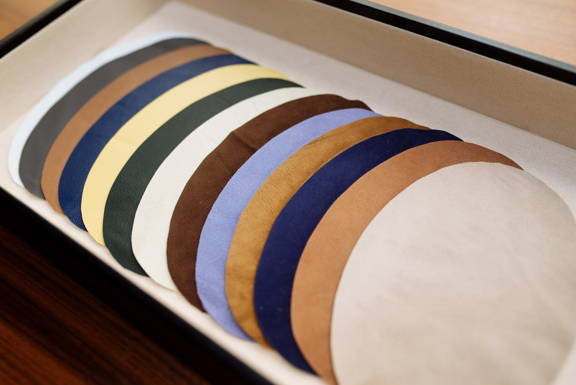 Choose from our library of incredible design options from our new interactive design portal. Add finishing touches at the click of a button from the comfort of your own home. Each month we'll introduce a new design, you'll select your desired color and add any two customization options: monogramming, suede or leather elbow patches, custom buttons, varsity letters, and more. Once you are a member, you'll receive our design kit that includes color, button and monogram references, leather and suede hides and knit swatches to see- feel- and touch all of our customization options! We'll even include monthly style sessions with the designer via Zoom! We're all about sharing our passion for sartorial style & luxury knitwear. 
All styles are unisex!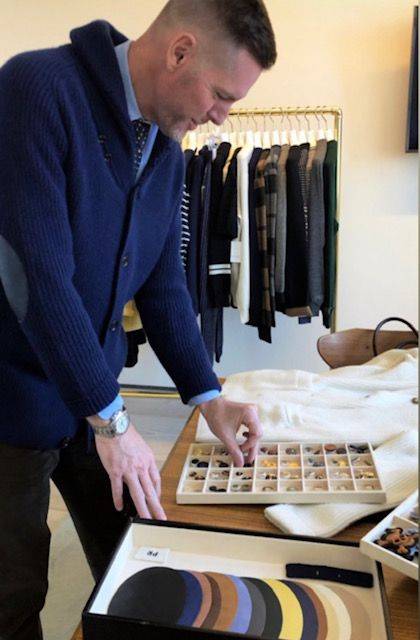 So join our luxury subscription box now! You'll have until December 7th to get in on the one- time "December sweater of the month". These designs will be exclusive designs just for subscription box members and will not be available in our regular collections on our website. 
You'll acquire a unique personalized piece to treasure forever. You have until December 7th to order this month's sweater, after that it won't be available! So subscribe now to stay stylish (and cozy) this upcoming Sweater Season. We know you'll look forward to designing your custom sweater and for an incredible price too! We'll have extensive size charts to ensure a perfect fit and they'll be some surprise extra perks too. You may cancel at any time, but we're confident that you'll love your sweater once you receive it! Order now and be 1 of 50 lucky members to enjoy sweater season in style!